Star-Studded Featured Lessons!
Meet Michelle!
Hi there! My name is Michelle and I am an Elementary School Counselor turned Curriculum Writer. You have found the go-to resource for School Counselors seeking fresh, interactive, and innovative ideas.
As the author of Creative Counseling Resources, I'm here to inspire and empower you with creative lessons that will truly engage and motivate your students. Whether you're looking for interactive activities, unique approaches, or inspiring strategies, I've got you covered! Let's collaborate and together we can inspire students to reach new heights and make positive improvements. Get ready to unleash the full potential of your school counseling program!
The Talk of the Town!
Learning Styles Study Skills Lesson
⭐️⭐️⭐️⭐️⭐️ Extremely Satisfied
"My students loved the theme and it made it really easy to explain to them what types of goals they should be setting! I used it with my 6th graders at the beginning to get them thinking about middle school goals long term (probably wouldn't with my older students), but I think it would be great for younger students as well! "
— Julianna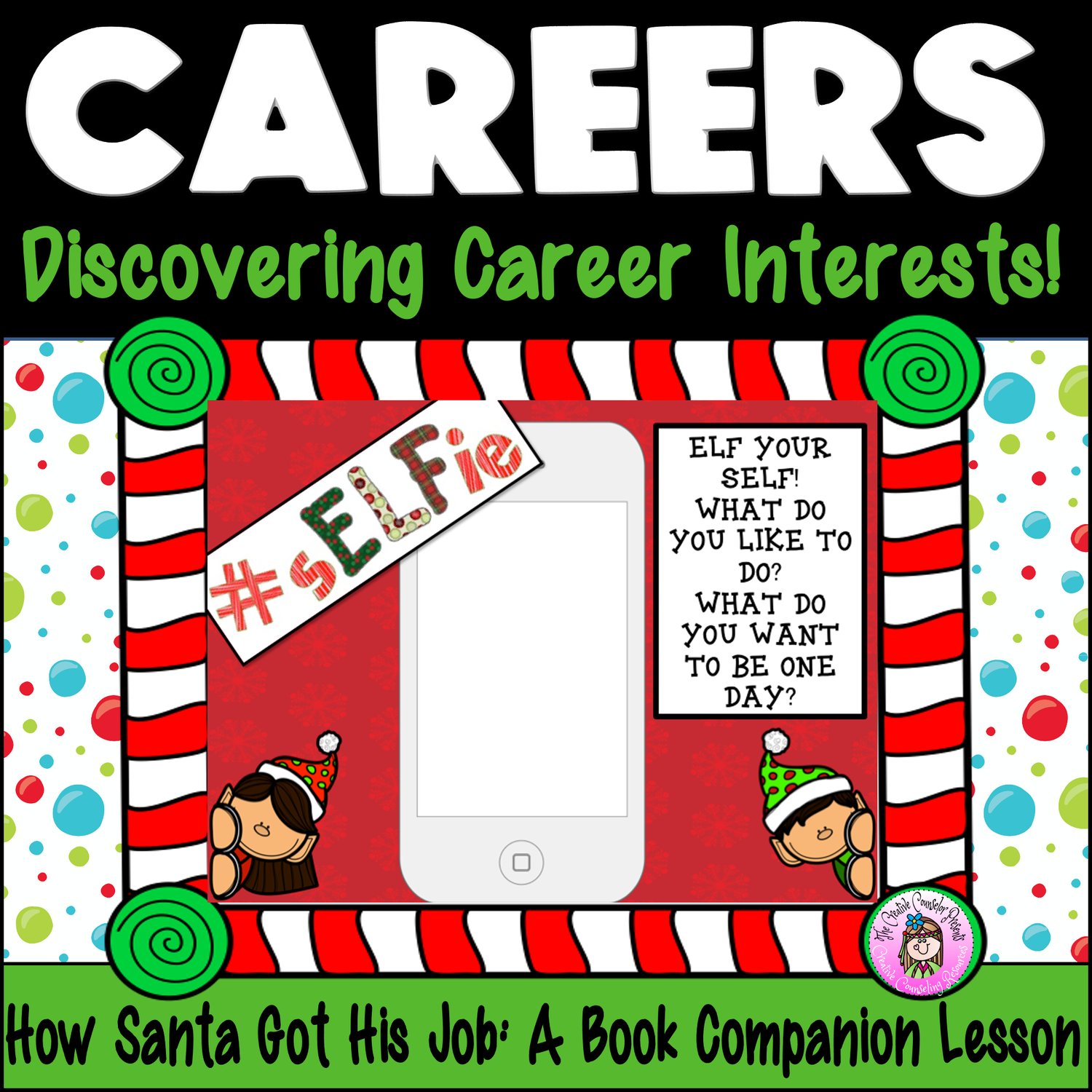 Career Lesson: How Santa Got His Job
⭐️⭐️⭐️⭐️⭐️ Extremely Satisfied
"What a fun lesson for my second and third graders. They absolutely loved the story and being able to create the SELFIE picture. With teaching both in person and virtual lessons this lesson was easily adaptable for my students."
— Leeann
Solving Conflicts With a Bug and a Wish
⭐️⭐️⭐️⭐️⭐️ Extremely Satisfied
"My students were totally engaged with this lesson, and really liked it. The only problem with it was that everyone wanted to do a practice statement, so I had to create extra ones! It's not typical to have them almost begging for a turn, but they loved this one."
— Sharon
Creative Counseling Collections!